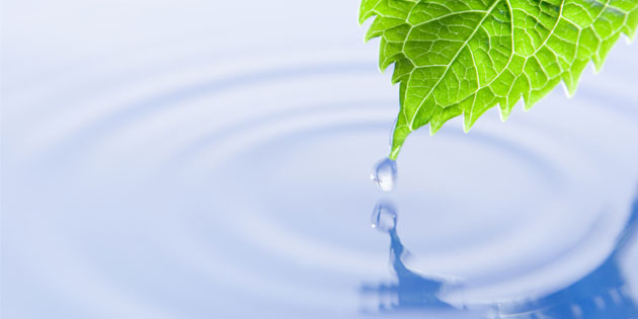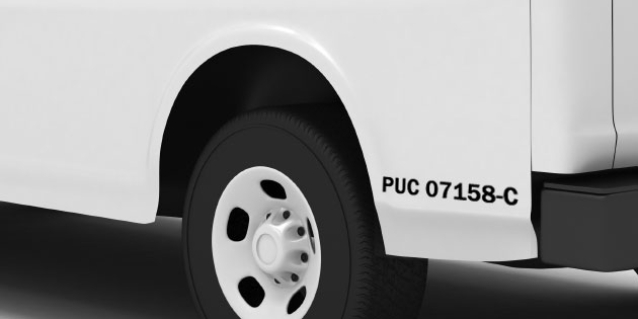 PUC's Document Management System (DMS) Scheduled Maintenance this Weekend
Starting Friday (2/24/17) 4:00 p.m. until Monday (2/27/17) 11:00 a.m. the Commission will not accept electronic filings (eFilings). All day Sunday (2/26/17) the DMS website (dms.puc.hawaii.gov/dms) will be unavailable. The Commission apologizes for any inconveniences.
Aloha E Komo Mai
The Public Utilities Commission (PUC) regulates all chartered, franchised, certificated, and registered public utility companies operating in the State; reviews and approves rates, tariffs, charges and fees; determines the allowable rate of earnings in establishing rates; issues guidelines concerning the general management of franchised or certificated utility businesses; and acts on requests for the acquisition, sale, disposition or other exchange of utility properties, including mergers and consolidations.