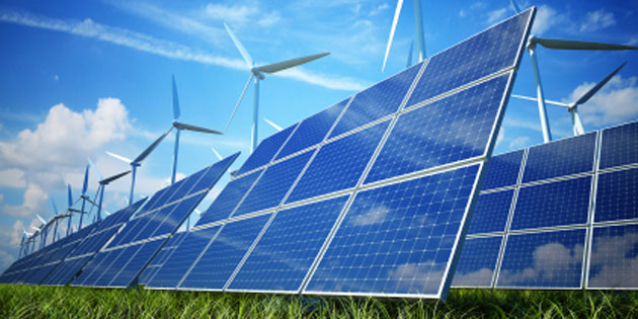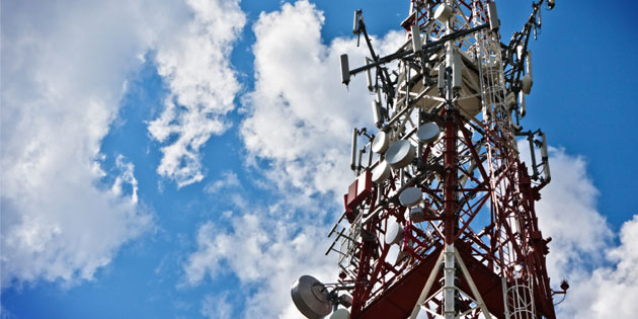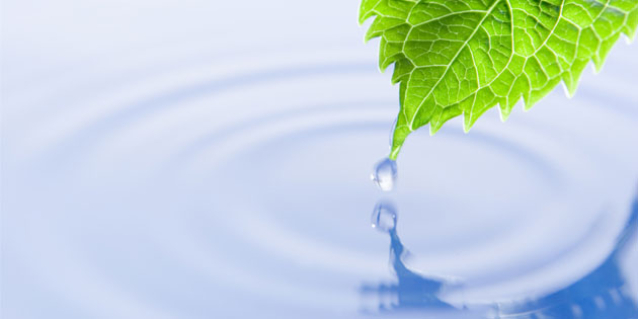 PUC Response to Coronavirus 2019 (COVID-19)
In response to the COVID-19 pandemic and to protect the health and safety of the public and our employees, the Hawaii Public Utilities Commission offices are closed to in-person business until further notice. All transactions and communications can only be done electronically through our website, email and telephone.
Please visit our COVID-19 page for:
The latest emergency orders and notices by industry
Information and updates about PUC's emergency procedures and processes
Aloha E Komo Mai
Docket Quick Search
The Public Utilities Commission (PUC) regulates all chartered, franchised, certificated, and registered public utility companies operating in the State; reviews and approves rates, tariffs, charges and fees; determines the allowable rate of earnings in establishing rates; issues guidelines concerning the general management of franchised or certificated utility businesses; and acts on requests for the acquisition, sale, disposition or other exchange of utility properties, including mergers and consolidations.